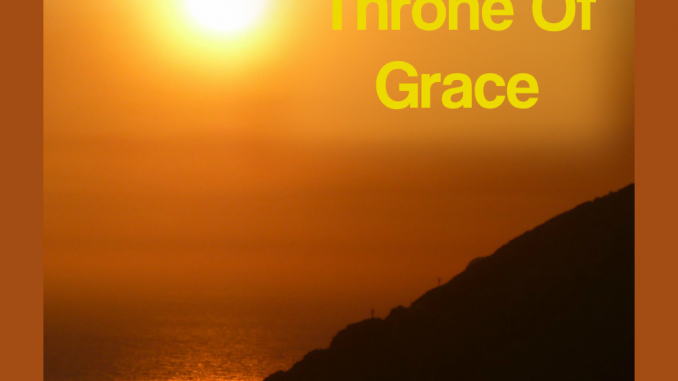 "Let us then approach God's throne of grace with confidence, so that we may receive mercy and find grace to help us in our time of need." – Hebrews 4:16, NIV
Gina had been raised in church. She loved God but she didn't have a close relationship with Him. Instead, she focused on doing all of the "right" things like going to church each Sunday and helping others.
She thought by working so hard to be "good" that God would be pleased with her. It wasn't until her teenager needed to be hospitalized that Gina finally began to experience God's presence in her life.
"I thought that God was measuring me, like He wanted me to do complete this little checklist I had in my head. Then my son got sick and I couldn't hold it together anymore."
Distraught, Gina began searching for spiritual strength. She spent hours next to her son, reading Scripture and praying. "I realized that God didn't need me to be strong, that He could be strong for me, everything changed. Suddenly, it wasn't about my performance. It was about what Jesus had already done for me."
Sometimes the darkest days in your life can lead you into a deeper relationship with God. When you can't be strong, you can rest on God's grace.
God, I need Your strength and grace! I'm walking through a season of deep pain. Please comfort me and walk with me. In Jesus' name, Amen.